About Eric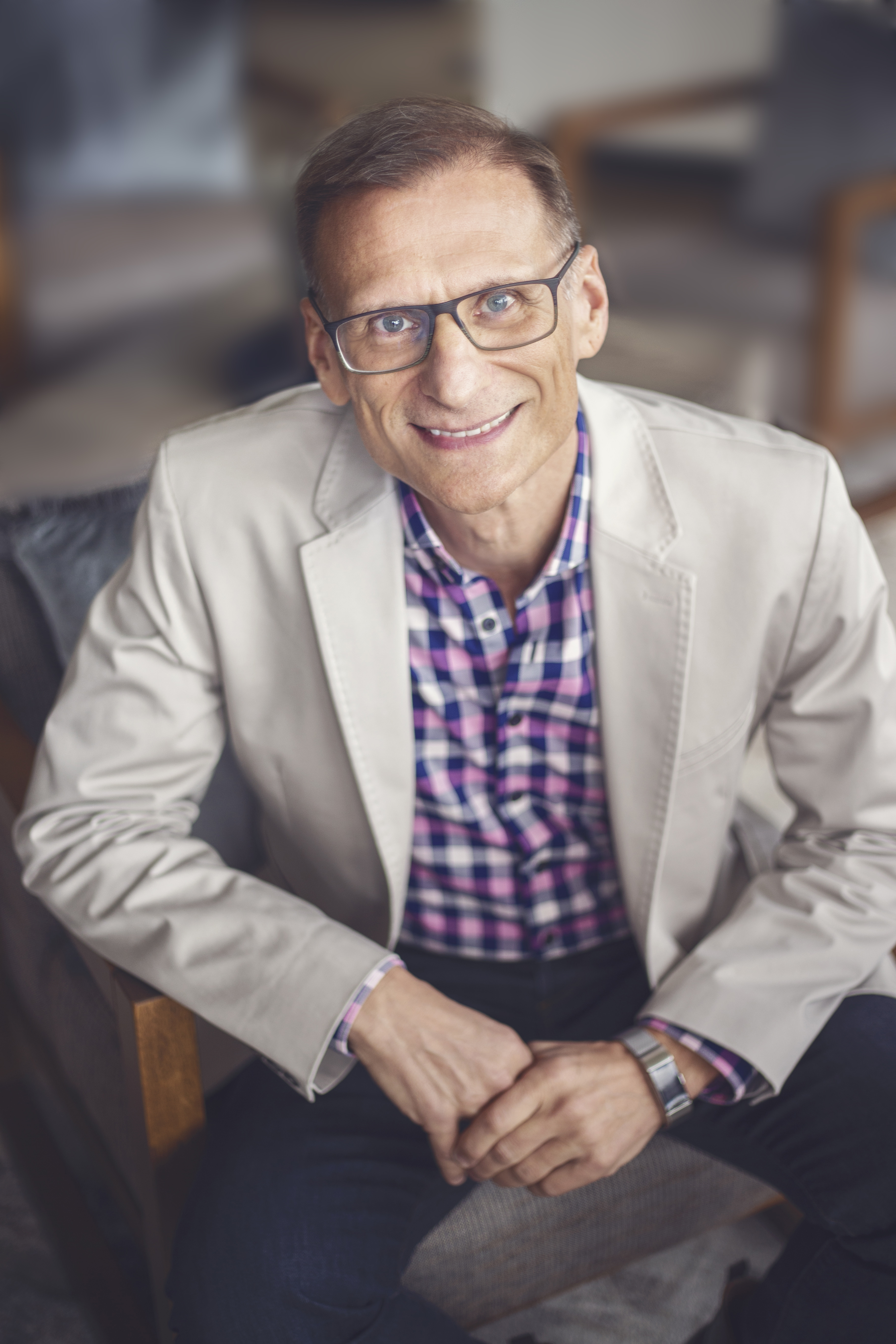 It was the music business that brought me to Nashville over 30 years ago, but it is my love for Music City that keeps me here. Originally from Vermont, I have found Nashville to be a great place to live, work, and raise a family.
With experience in the music industry as a songwriter, keyboardist, and producer, I now focus on helping my friends and neighbors as they buy and sell the homes that make Nashville living so rewarding. I've lived in the historic Belmont/Hillsboro neighborhood, north Williamson County, and currently reside in Inglewood (North Nashville).
My community involvement includes past and present includes volunteering with Boy Scouts of America, Nashville Food Project, Room in the Inn, Nashville Cares, and Belle Rive Homeowners Association, Habitat for Humanity, and the City of Brentwood Tree Board. [View video about my involvement with the Tree Board HERE]

I am a graduate of Belmont University (BS) and Lee University (MCM).
_______________________________________


Subscribe to Home Living Nashville mailing list:



_______________________________________


10 RANDOM THINGS ABOUT ME
Things you may not know about me–even if we've been friends for many years.
I share my name with Harry Houdini, ther Hungarian born magician, whose birth name was Erik Weisz.
My childhood nickname? Hank
Had I been born exactly one year later to the day, I would have been a "leap baby" and would only have celebrated 24 birthdays so far.
My first airplane ride, at the age of 18, was 11,933 miles with a routing of Dayton/Chicago/SanFrancisco/Vancouver/Honolulu/Fiji/Sydney/Melbourne, all over a span of 36 hours.
Sports? Boston Red Sox. Yes, I was there at Yankee Stadium for Game 6 (Schilling and the bloody sock) & & of the '04 ALCS. The World Series win (after an 86 year drought) broke "the curse of the bambino."
I've been in every state in the union, except Alaska. An Alaskan cruise is on my bucket list.
Most memorable meal? Dinner at Buckingham Palace, hosted by HRH Prince Edward, Earl of Wessex and HRH Sophie, Countess of Wessex in 2008, at the invitation of my good friends Sam and Mary Donnelly Haskell.
I have visited nearly 100 of Frank Lloyd Wright's buildings, and continue as much as possible to stand in that "sacred space" when travel permits. Recent buildings I've seen include The Rosenbaum House in Florence, Alabama and Samara in West Lafayette, Indiana.
One of my personal goals for 2019 is to bicycle the Natchez Trace Parkway (444 miles) in 7 days (or less).
Memorable concerts: Bruce Springsteen "Born in the USA" Cotton Bowl, Dallas 1985 • Tina Turner "Wildest Dreams" Starwood Amphitheater, Nashville 1997 • Orchestre national de France; Neville Marriner, conductor, Théâtre des Champs-Élysés, Paris 1992 • Chanticleer, Cathedral of the Incarnation, Nashville 2017 • Virgil Fox "Heaven Organ" Keene, NH 1972
__________________________________
REALTOR® EDUCATION
I completed my real estate pre-licensing coursework (90 hours) with TREES (Tennessee Real Estate Educational System).
Earlier this year, I earned the GRI (Graduate REALTOR® Institute), designation, a nationally recognized professional real estate designation that is awarded after successfully completing a rigorous educational program.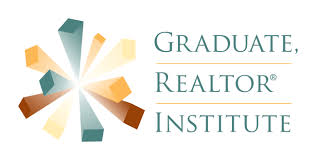 In addition, I hold the AT HOME WITH DIVERSITY, e-PRO®, PRICING STRATEGY ADVISOR (PSA), and REAL ESTATE NEGOTIATION EXPERT (RENE) certifications from the National Association of REALTORS®.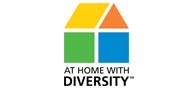 I am also a THDA-approved Realtor®, having completed the "Great Choices Mortgage Program" training, and can assist qualifying buyers with finding properties and lenders to help access the benefits THDA offers, including down payer assistance, first time home buyer education, assistance in purchasing in distressed areas, and programs for Veterans.

Home Living Nashville conducts business in accordance with all federal, state, and local fair housing laws. It is our policy to provide housing opportunities to all persons regardless of race, color, religion, sex, familial status, handicap, national origin or sexual orientation. Thesefair housing procedures are not recommendations. They are followed by everyone associated with Home Living Nashville.

CLICK BELOW TO DOWNLOAD MY FREE HOME SEARCH APP